Photos: Chinese troops crush pro-democracy protests in Beijing
On June 4, 1989, Chinese army troops began their sweep of Beijing, known as the Tiananmen Square Massacre, to crush student-led pro-democracy demonstrations.
With protests for democratic reforms entering their seventh week, the Chinese government authorized its soldiers and tanks to reclaim Beijing's Tiananmen Square at all costs.
By nightfall, troops had forcibly cleared the square, killing hundreds and arresting thousands of demonstrators and suspected dissidents.
Tiananmen Square protests
Tiananmen Square protests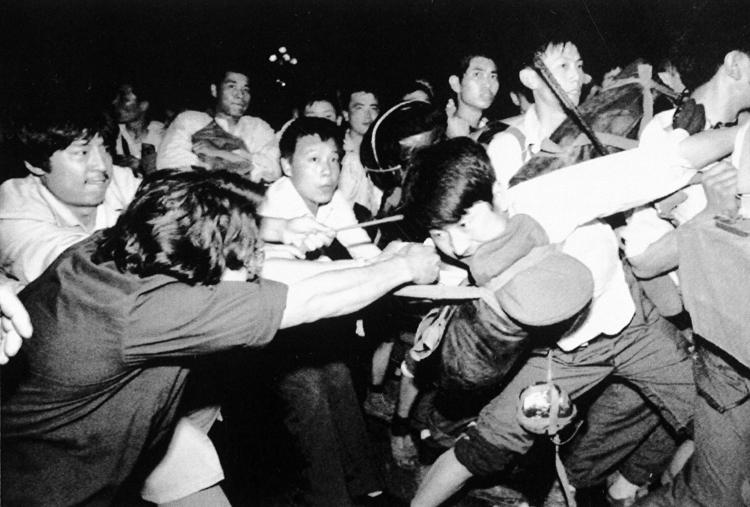 Tiananmen Square protests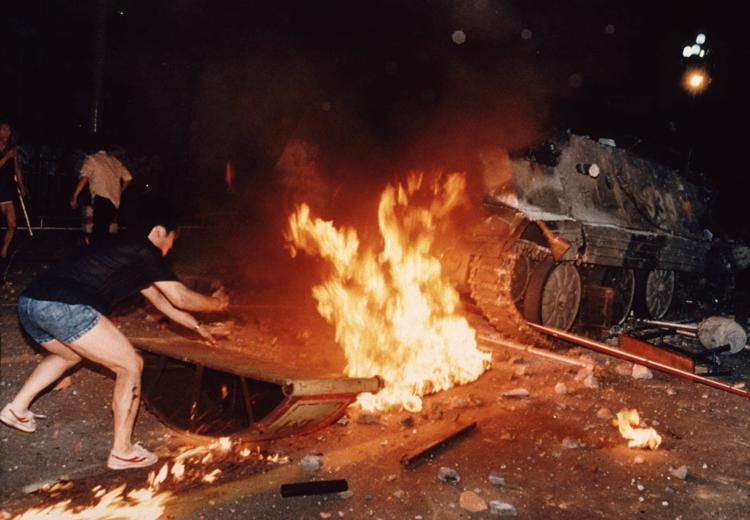 Tiananmen Square protests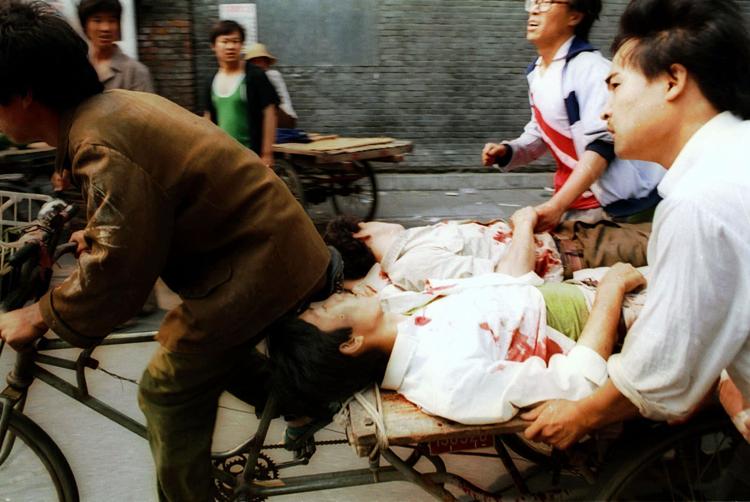 Tiananmen Square protests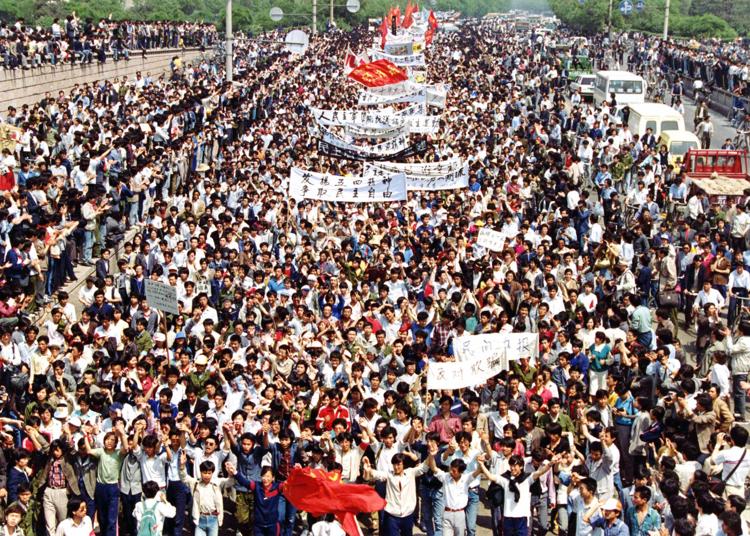 Tiananmen Square protests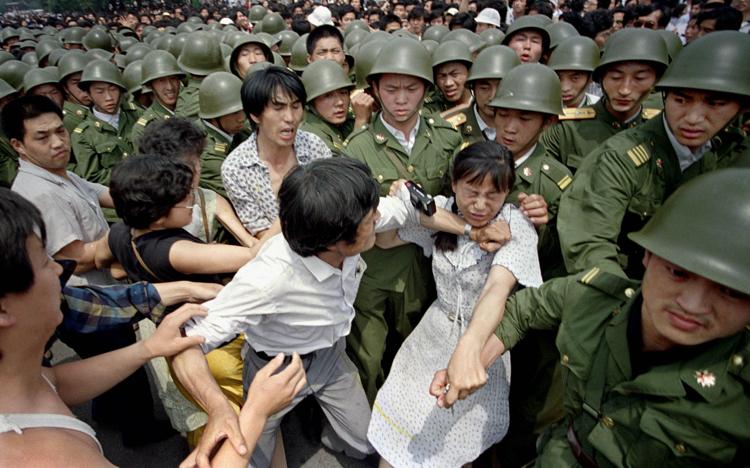 Tiananmen Square protests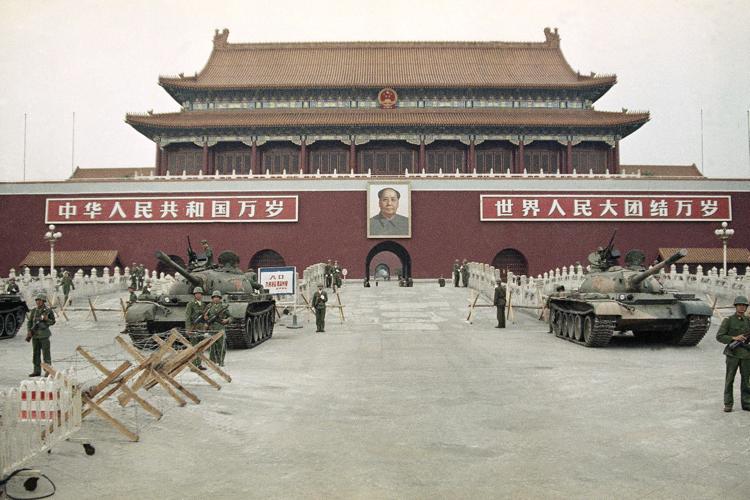 Tiananmen Square protests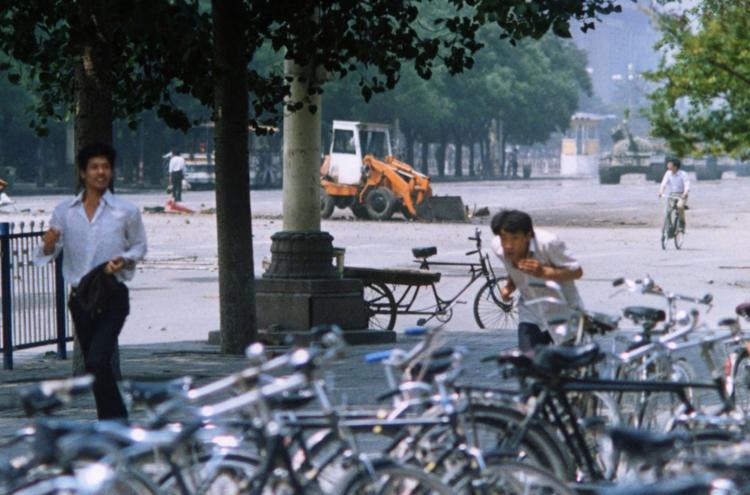 Tiananmen Square protests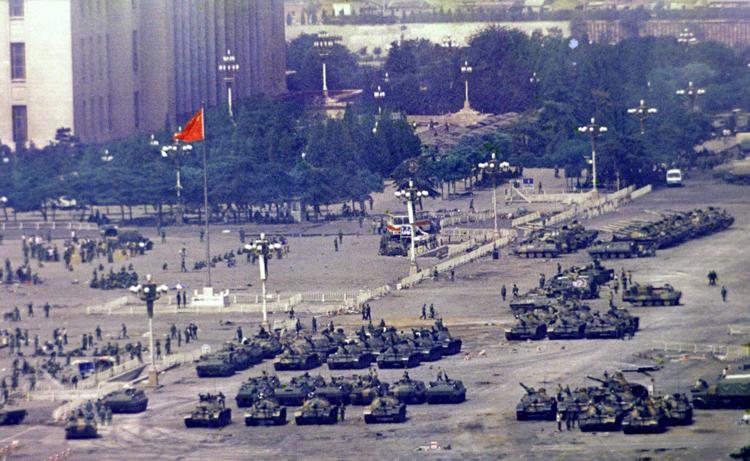 Tiananmen Square protests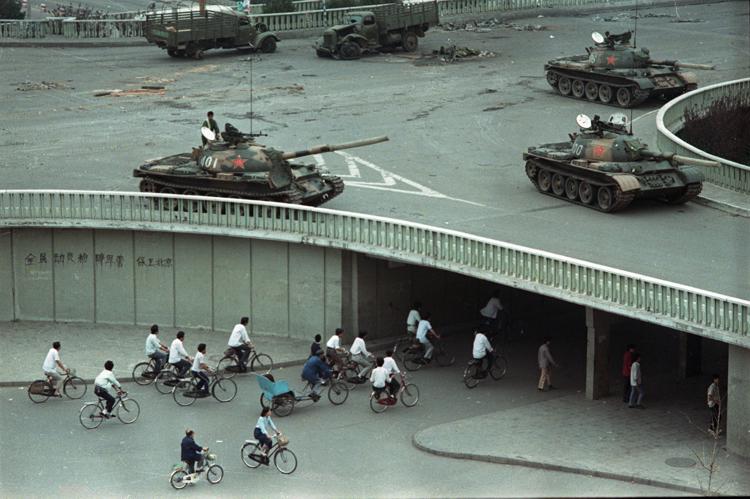 Tiananmen Square protests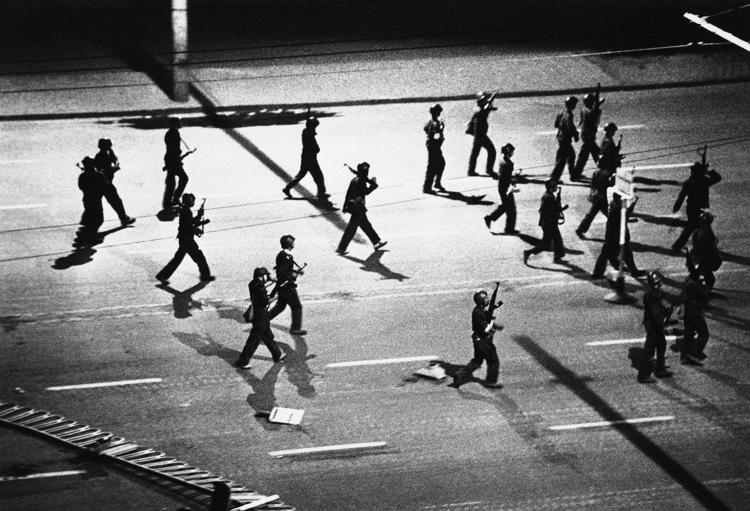 Tiananmen Square protests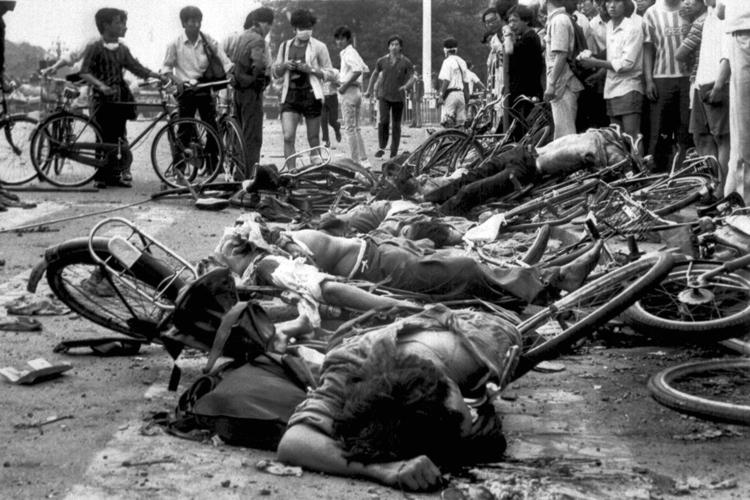 Tiananmen Square protests