Photos from history: 1969, a year of new beginnings
This monthly series highlights some of the historically significant moments of 1969, a year that shaped a generation, and those to follow.
From the audacious guarantee by 'Broadway' Joe Namath of the New York Jets in Super Bowl III, to Woodstock, and the first man on the Moon, the year provided an abundance of memorable moments.
Here are some images from December of that consequential and significant year.
1969: Draft lottery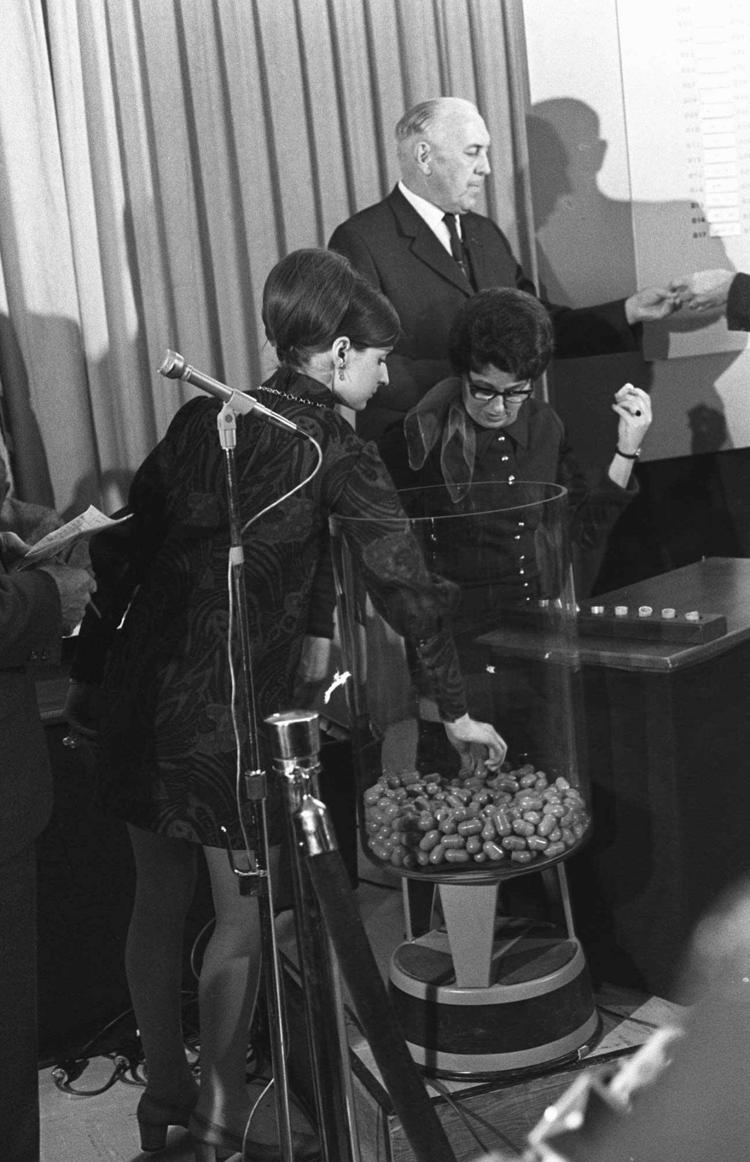 1969: Vince Lombardi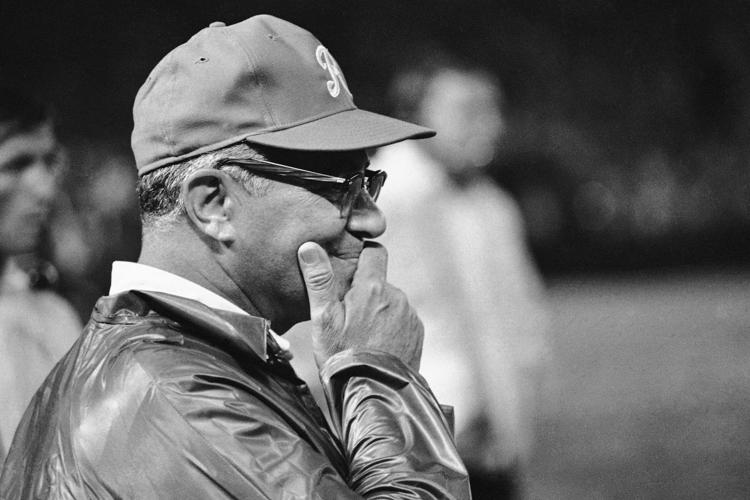 1969: Diana Ross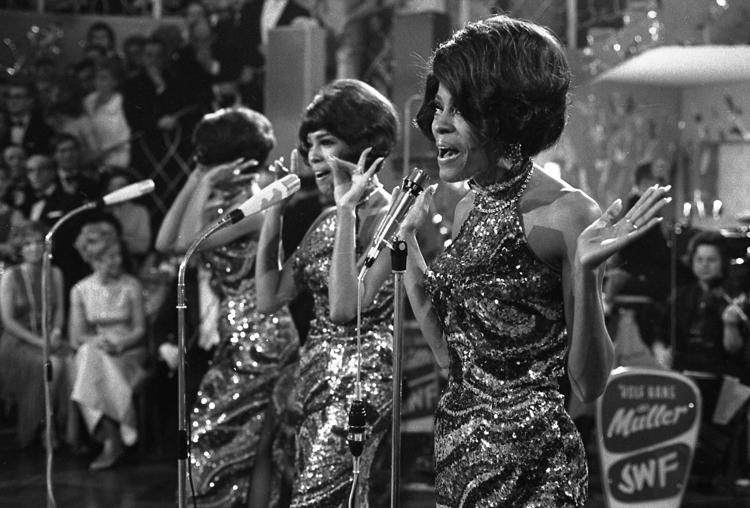 1969: Altamont Rock Festival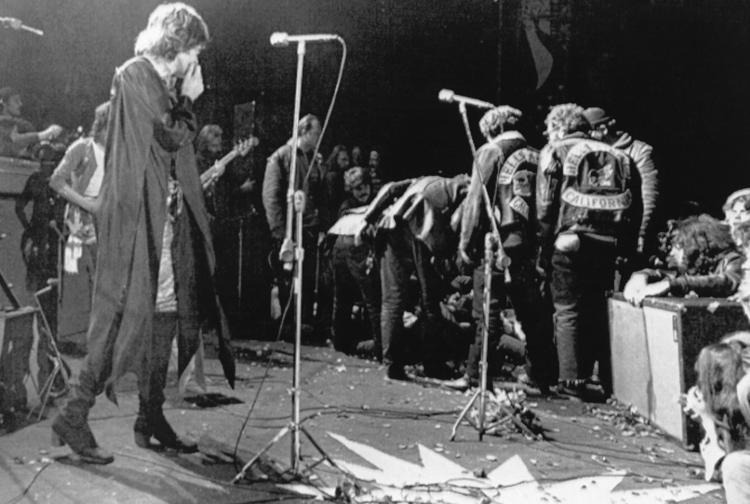 1969: Tiny Tim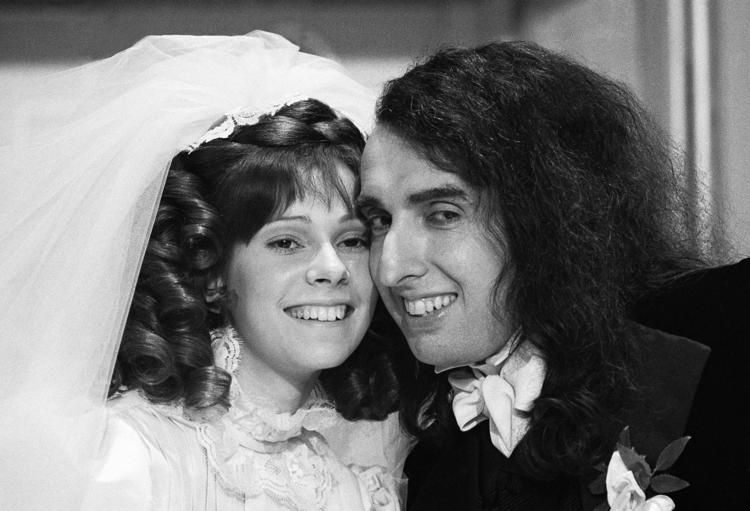 1969: Curt Flood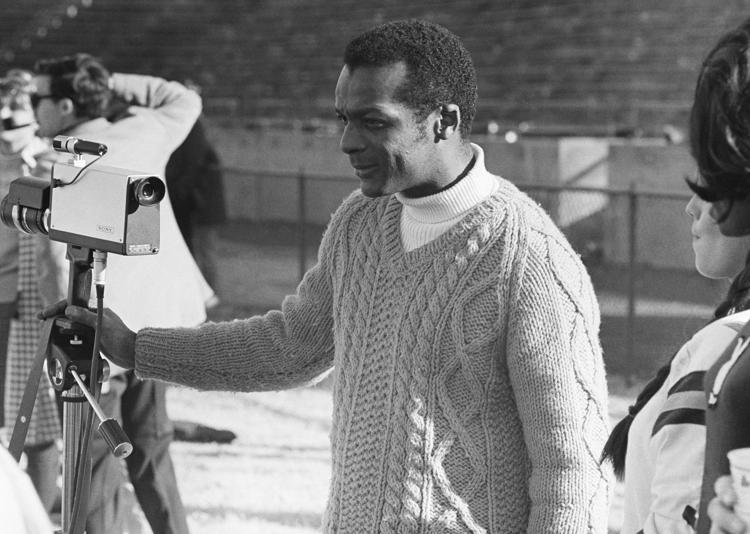 1969: "Hello Dolly"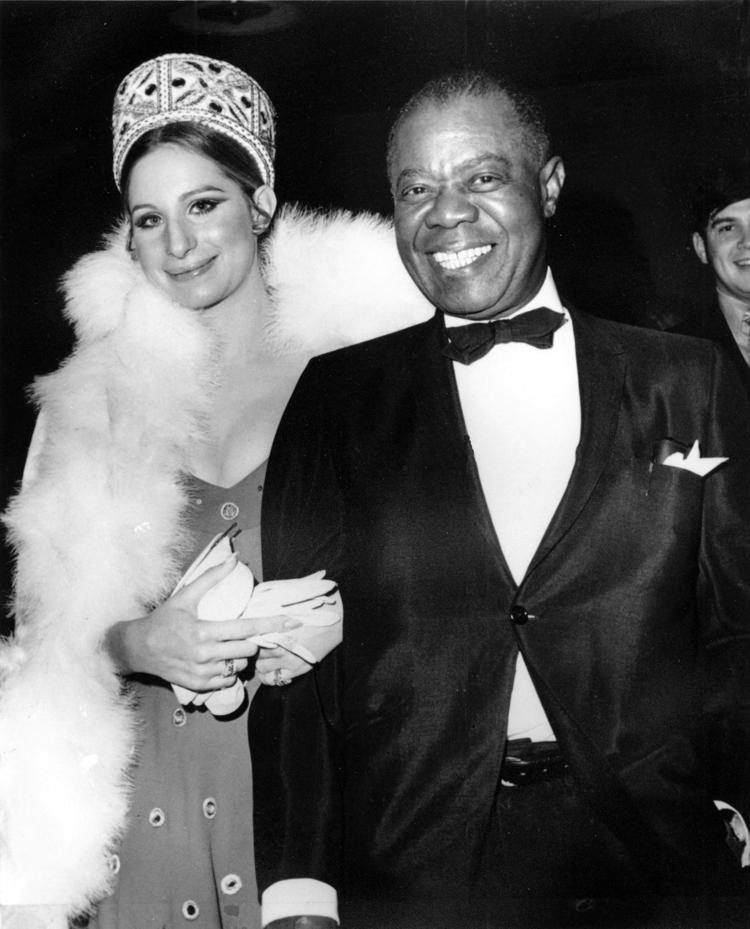 1969: Altamont Rock Festival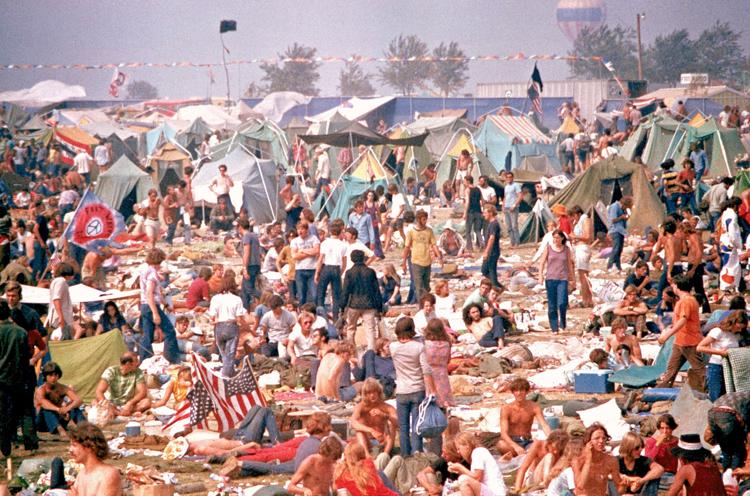 1969: Manson Family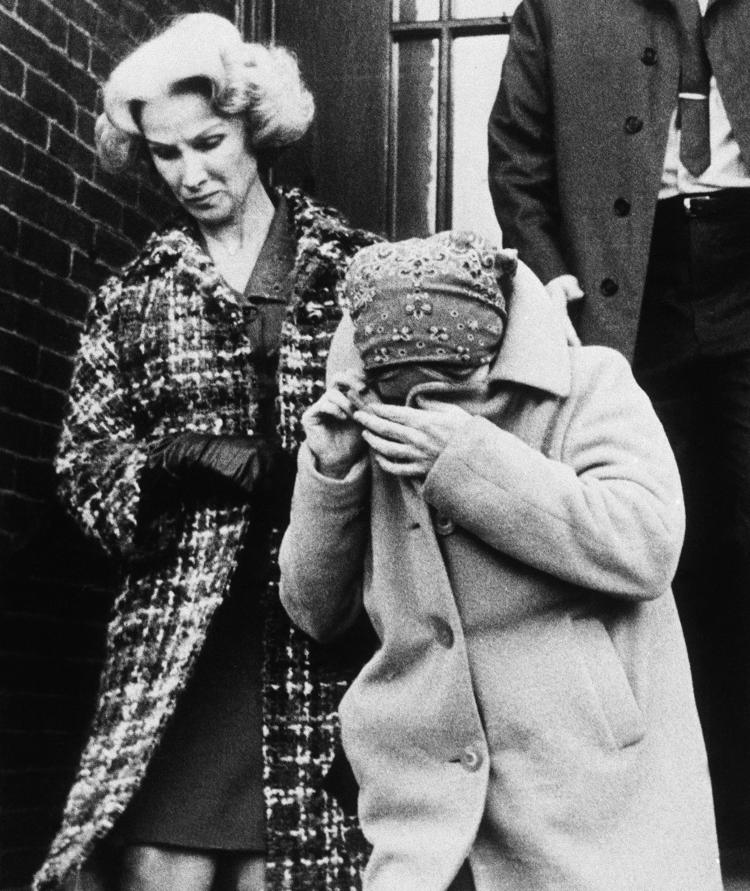 1969: Altamont Rock Festival