Photos: Year ago, Hurricane Michael pummeled Florida
On Oct. 10, 2018, Hurricane Michael slammed into the Florida Panhandle with winds of 155 miles per hour.
Blocks and blocks of homes were demolished, reduced to piles of splintered lumber or mere concrete slabs, by the most powerful hurricane to hit the continental U.S. in nearly 50 years.
The Category 3 hurricane that pummeled the Florida Panhandle, continued on into south Georgia.
Hurricane Michael debris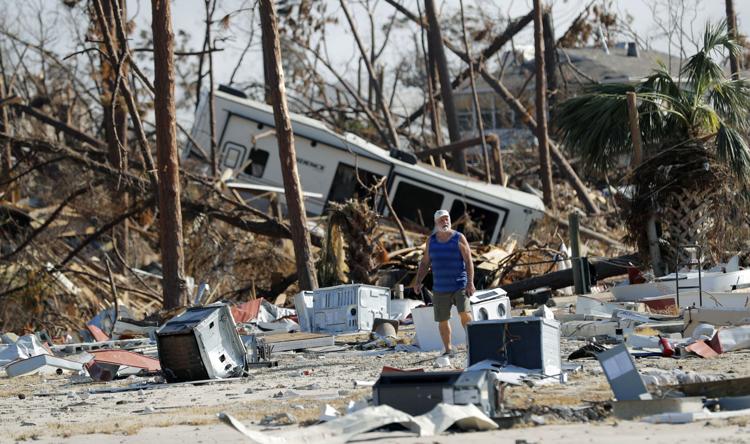 Hurricane Michael damage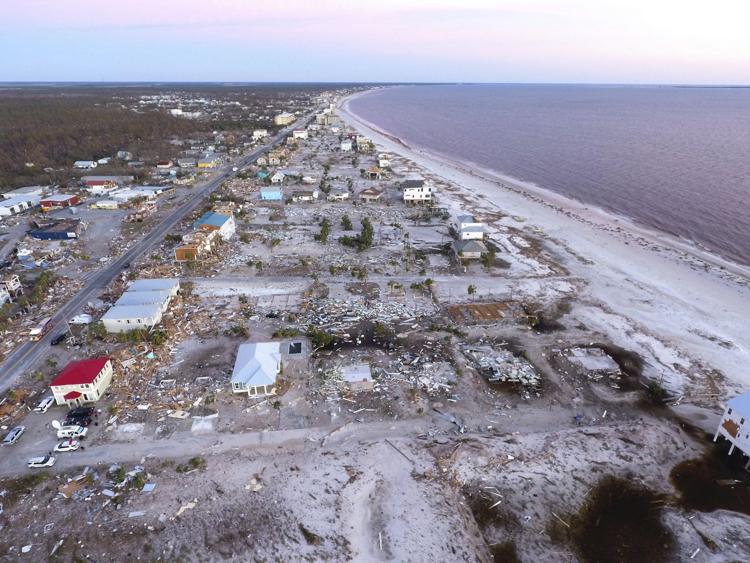 Hurricane Michael debris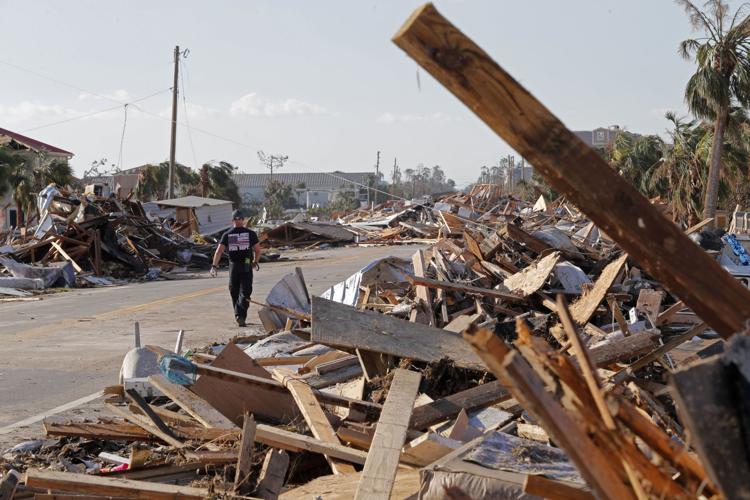 Hurricane Michael aftermath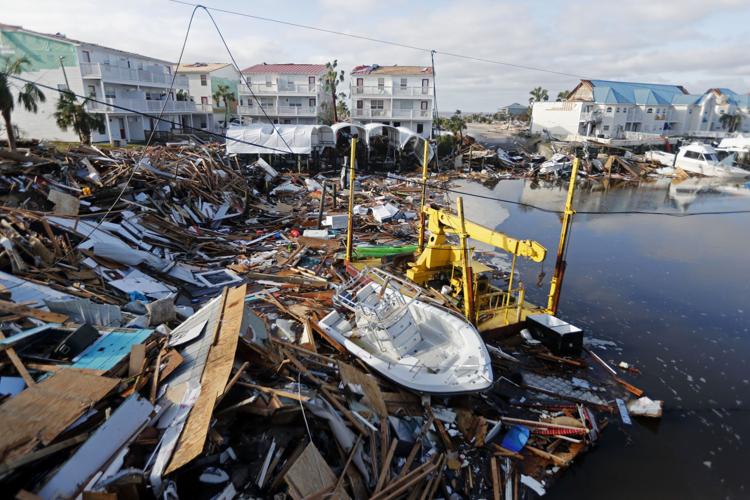 Hurricane Michael Electricity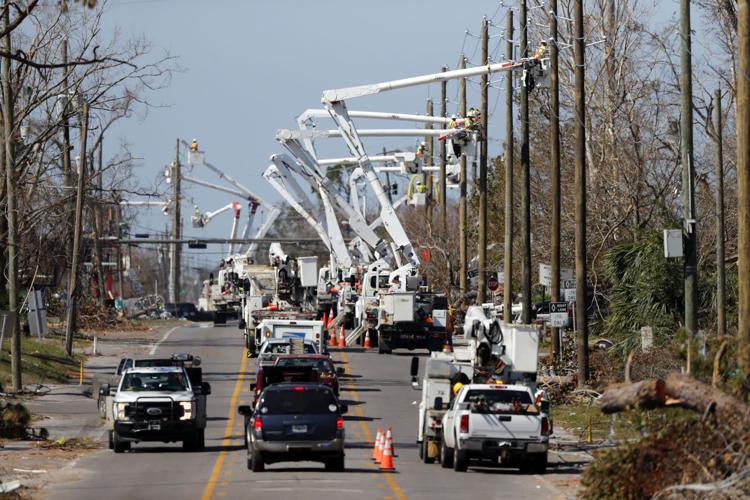 Hurricane Michael devastation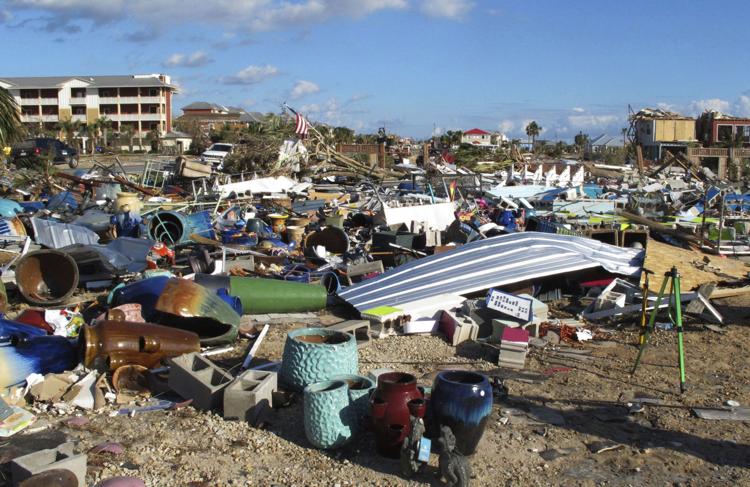 Hurricane Michael aerial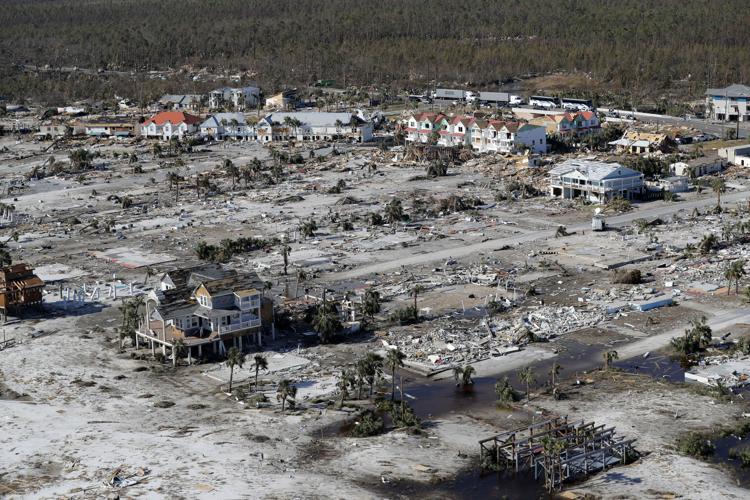 Hurricane Michael trees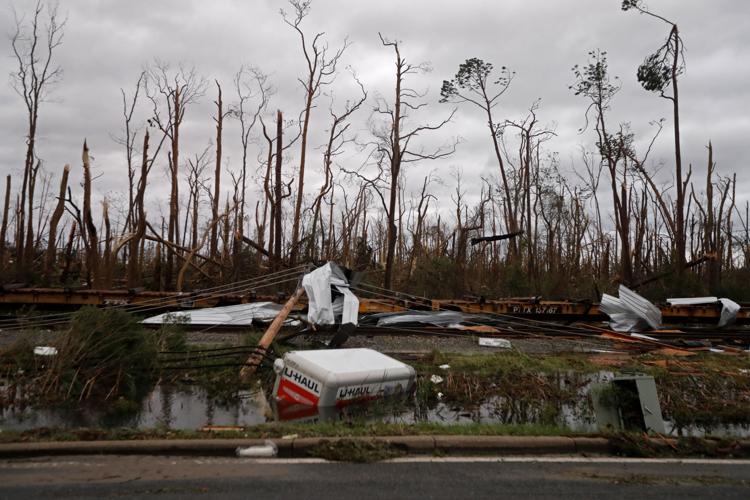 Hurricane Michael devastation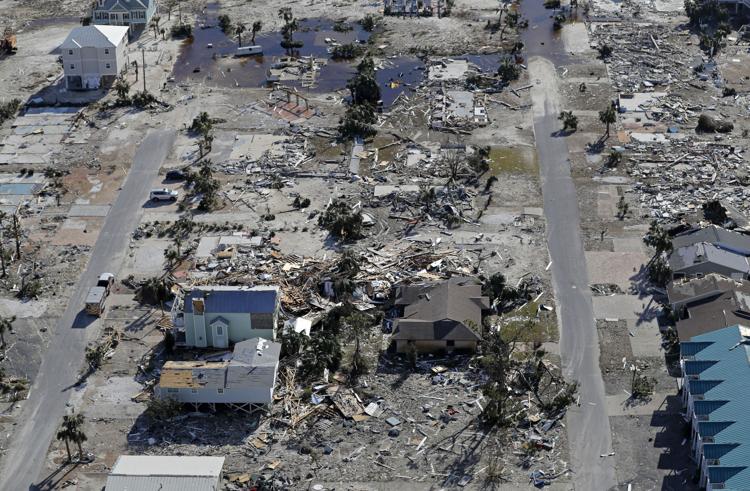 Hurricane Michael curfew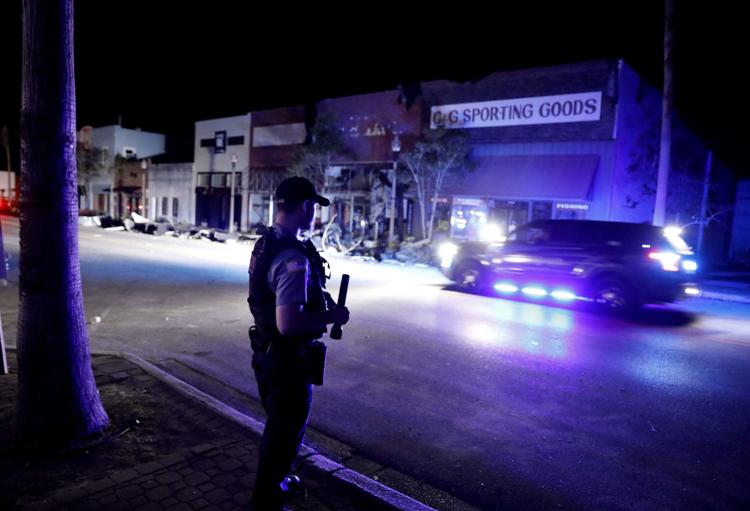 Hurricane Michael damage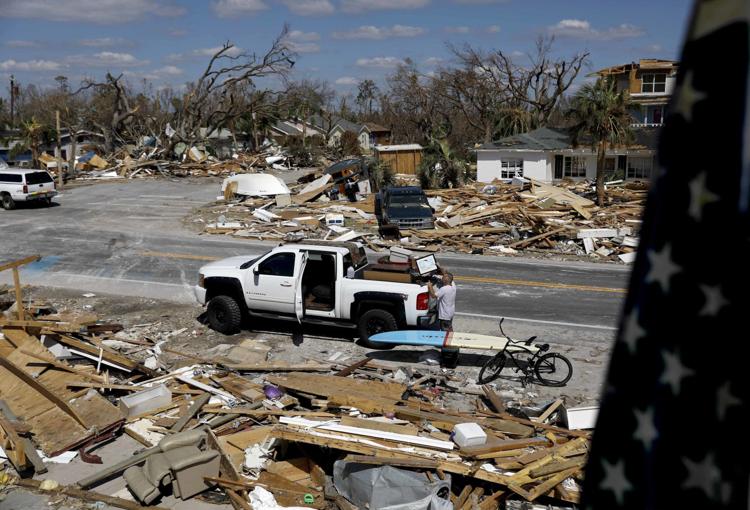 Hurricane Michael nighttime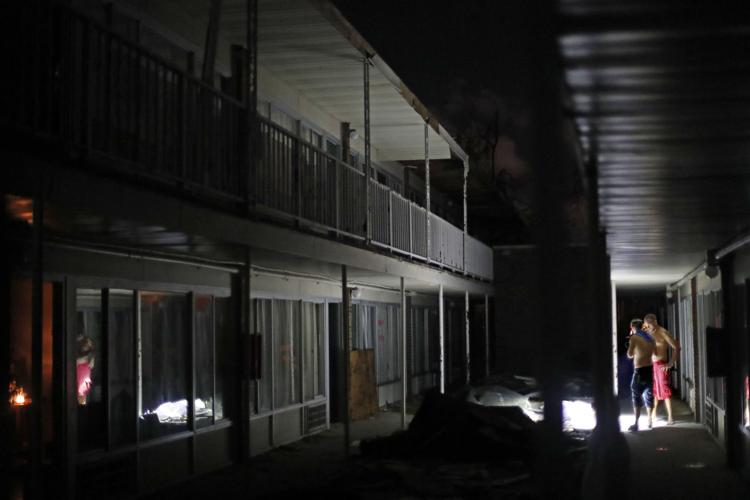 Hurricane Michael destruction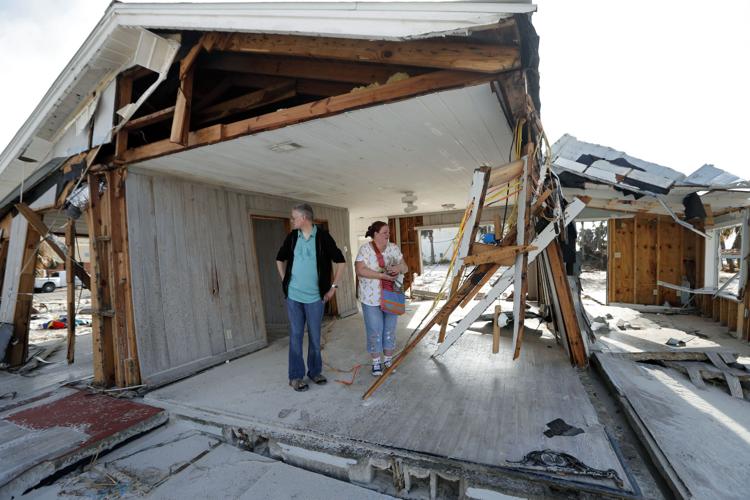 Hurricane Michael damage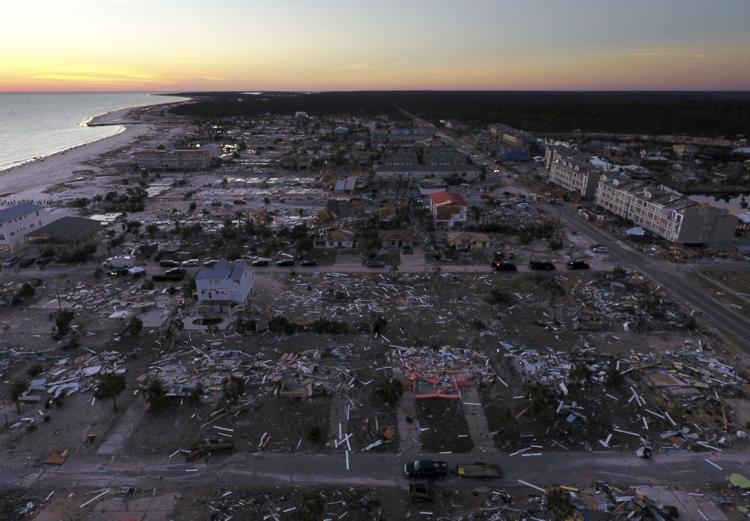 Hurricane Michael damage