Today in history: Oct. 26
In 2001, President George W. Bush signed the USA Patriot Act, giving authorities unprecedented ability to search, seize, detain or eavesdrop in their pursuit of possible terrorists, and more events that happened on this day in history.
1825: Erie Canal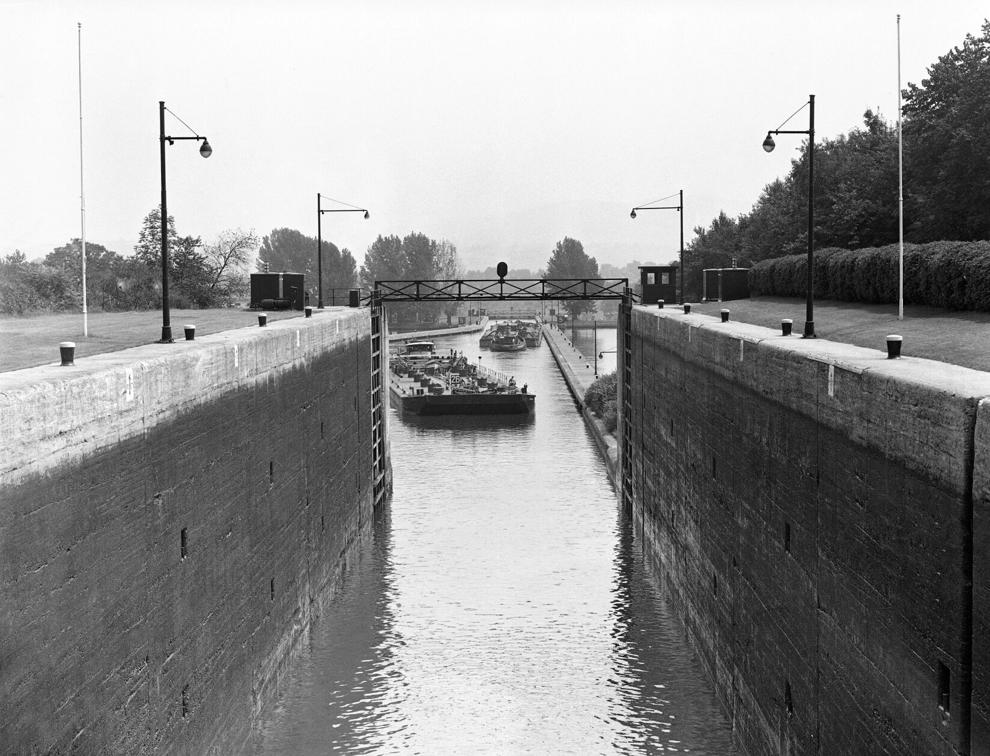 1861: The Pony Express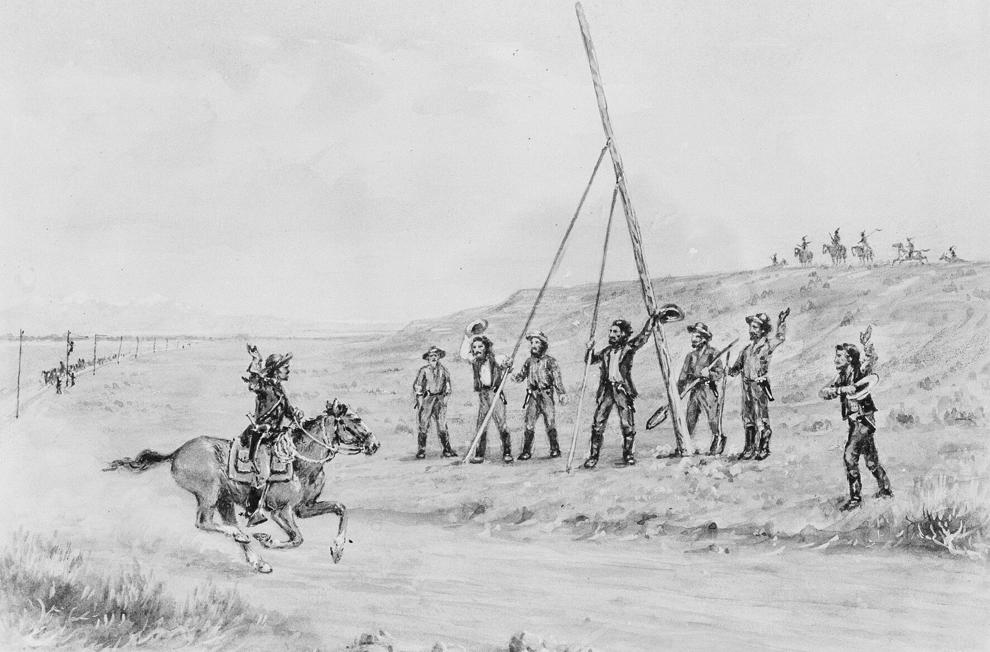 1881: "Gunfight at the O.K. Corral"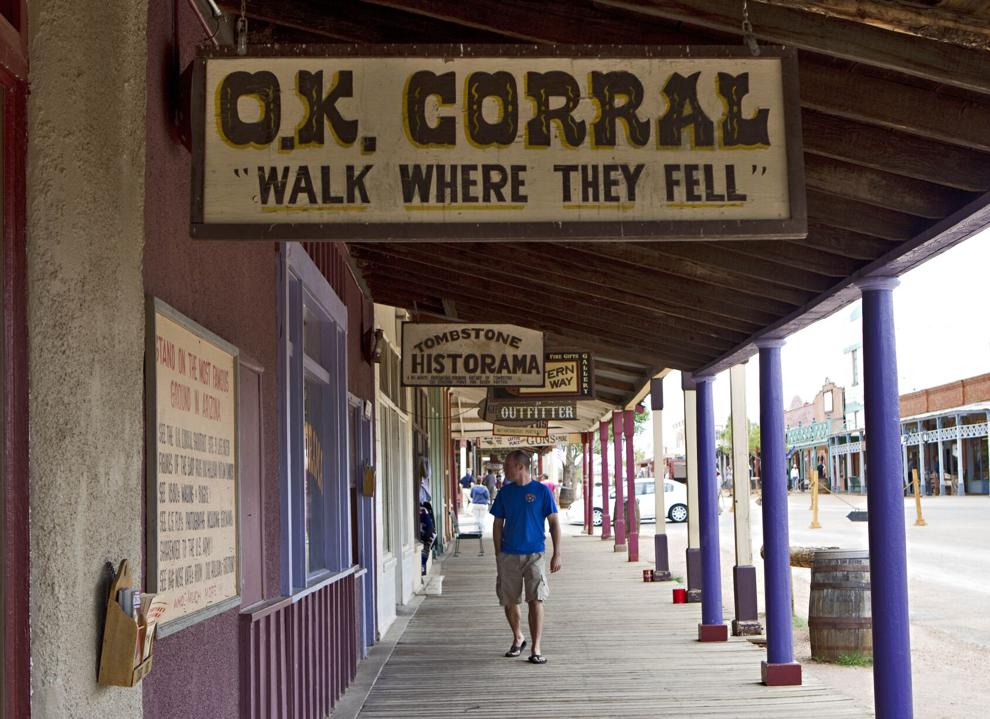 1944: Battle of Leyte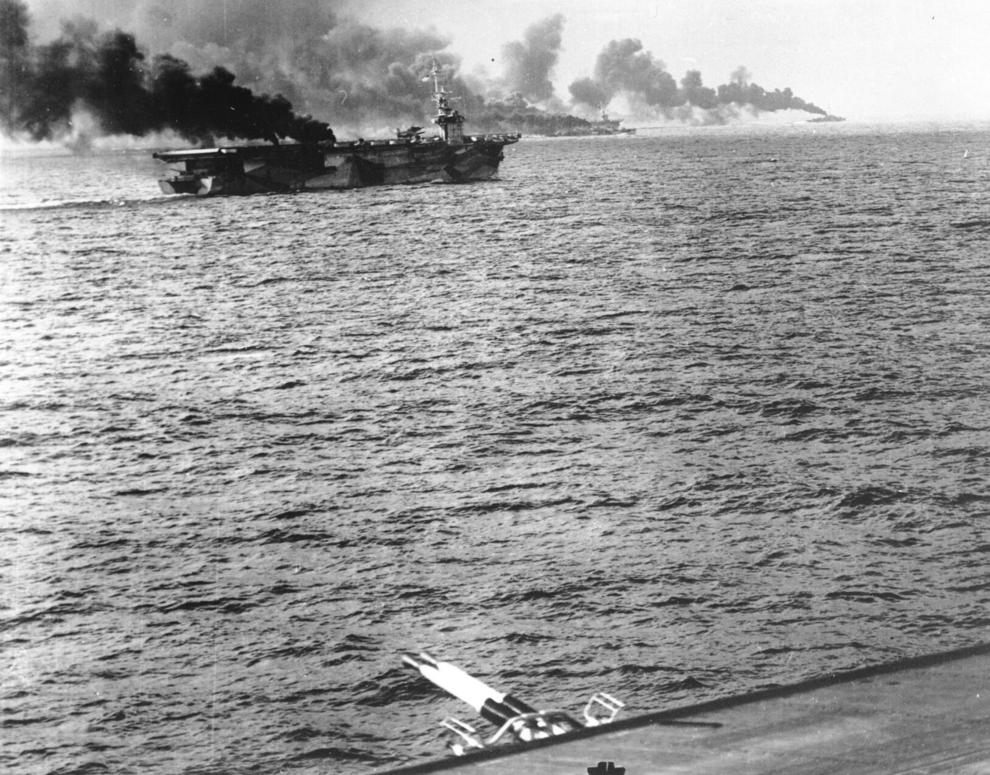 1965: The Beatles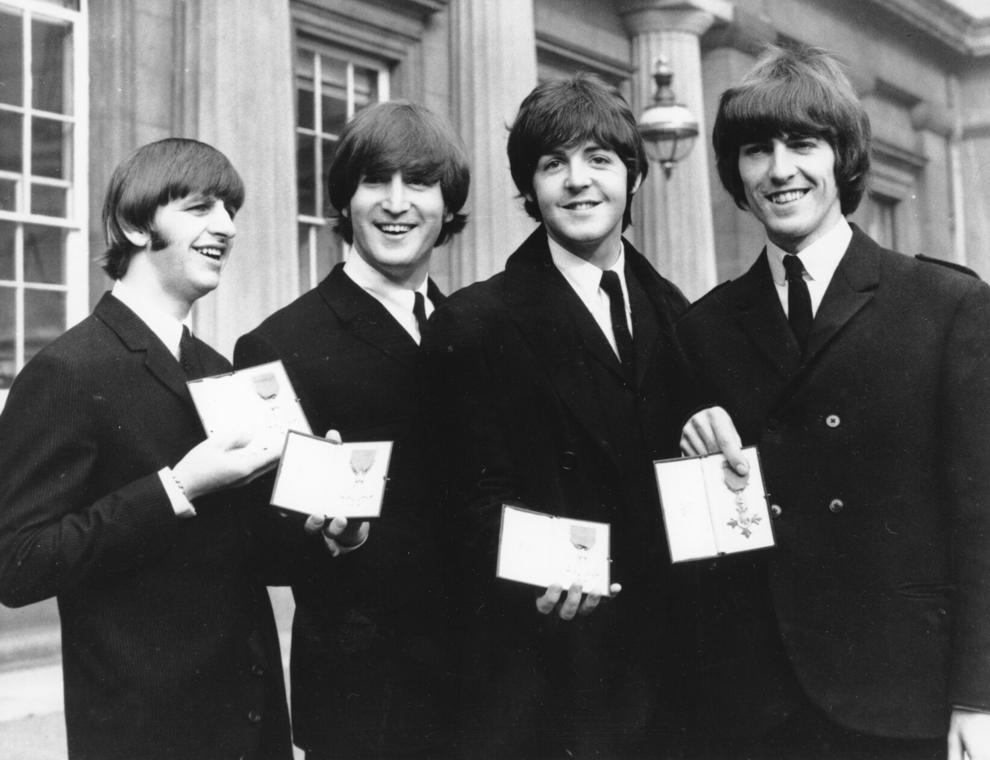 1984: "Baby Fae"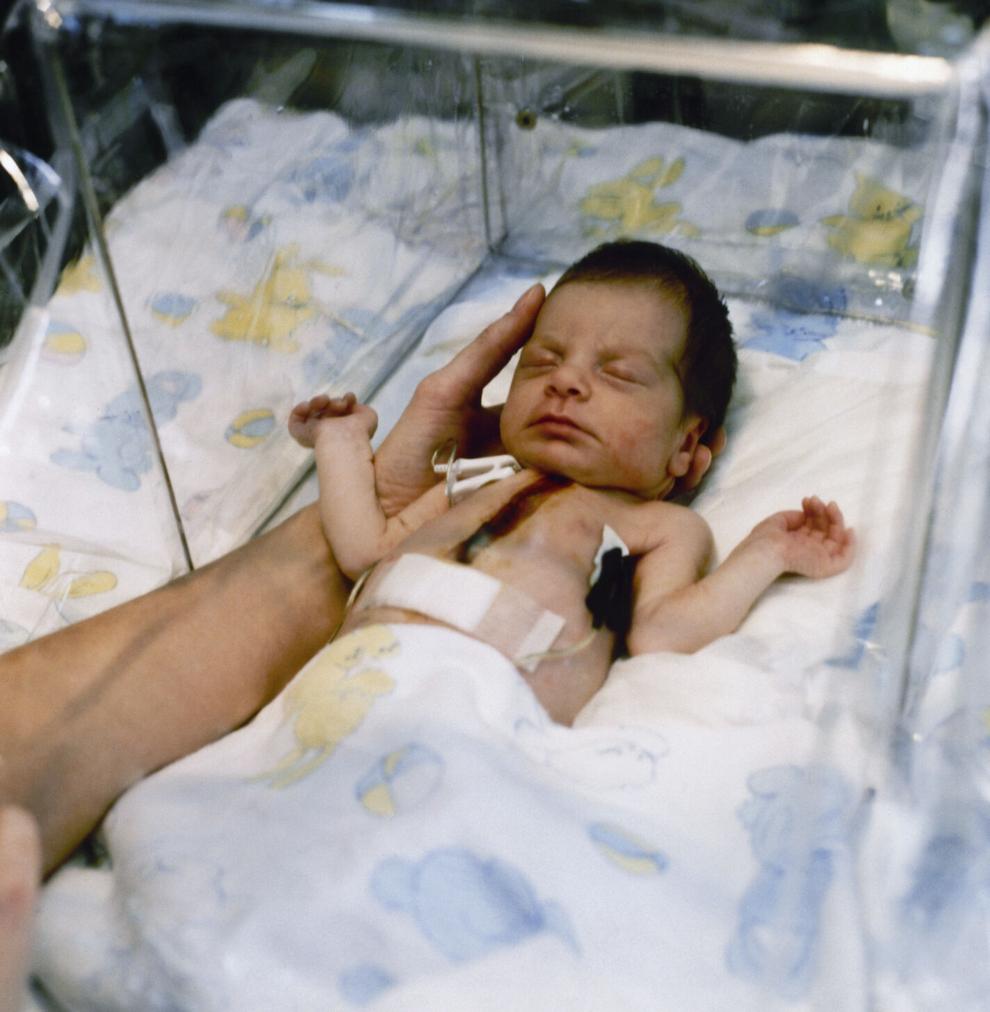 2001: The Patriot Act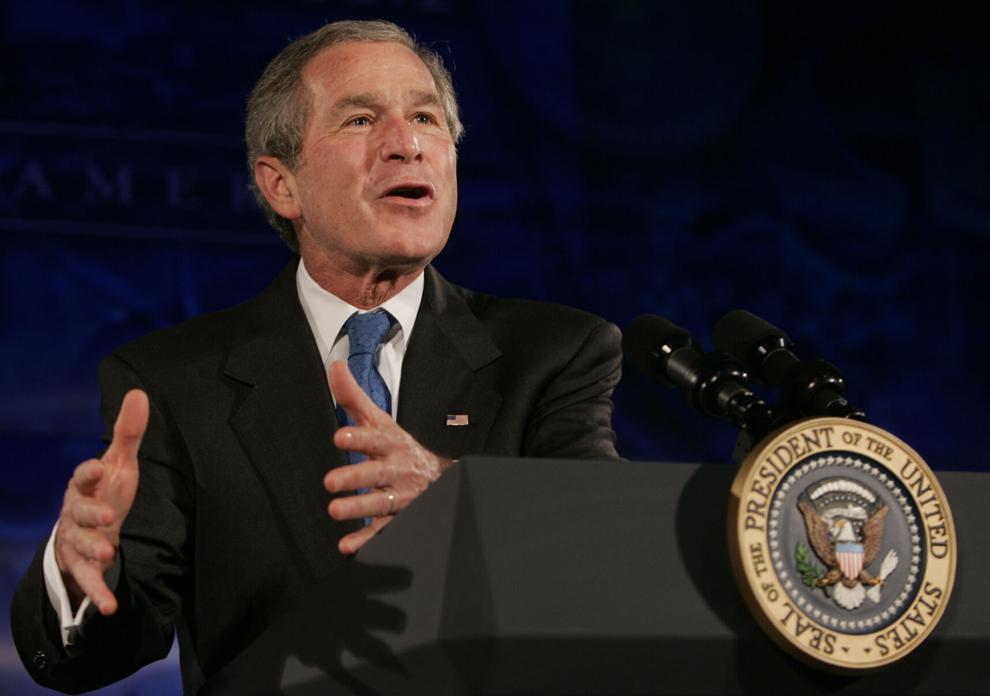 2002: Moscow
2010: Iran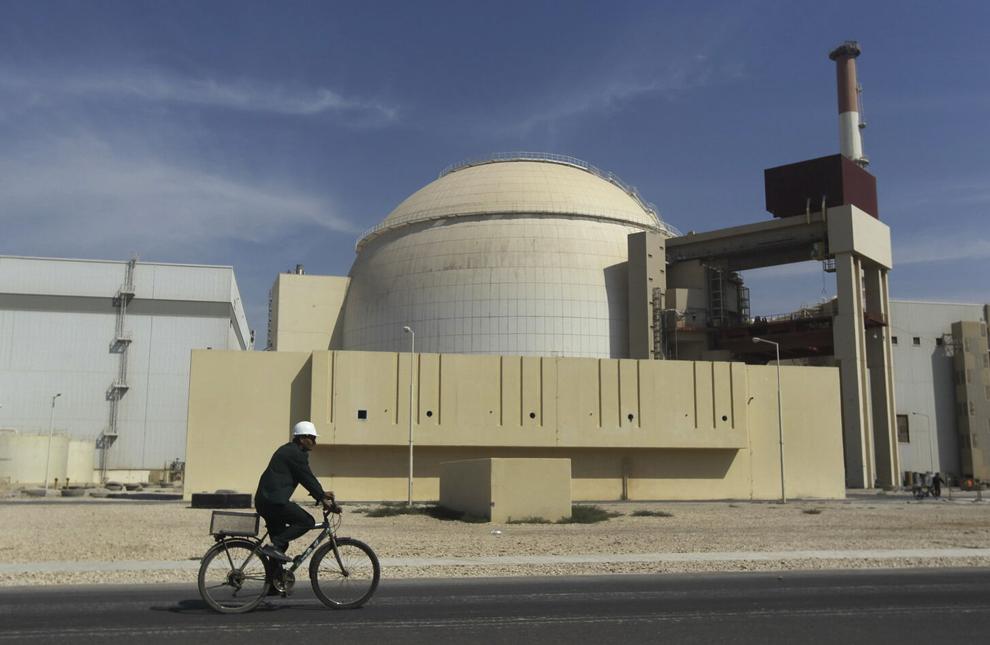 2011: Barack Obama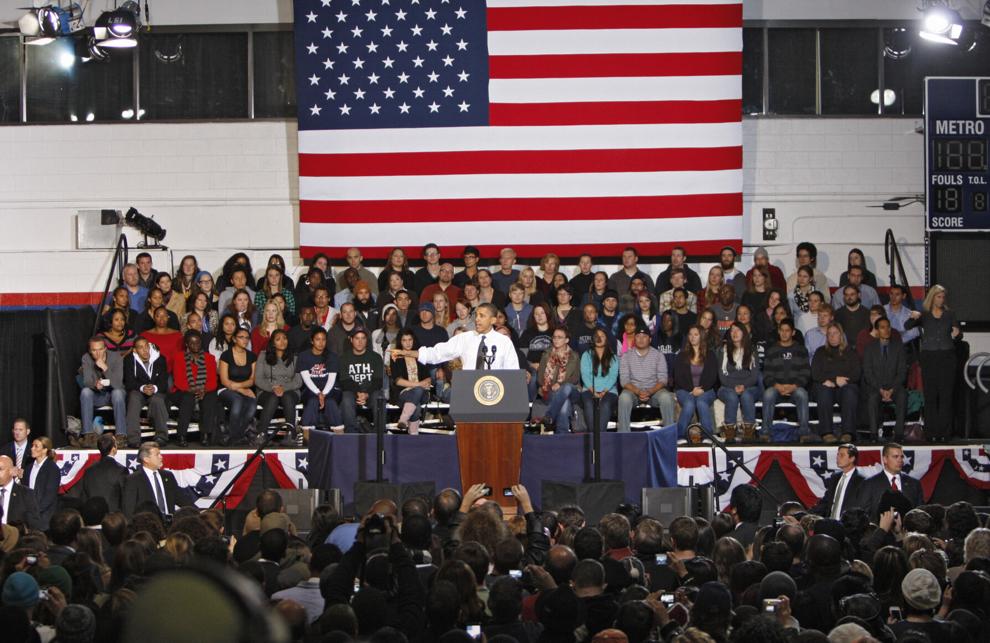 2011: Egypt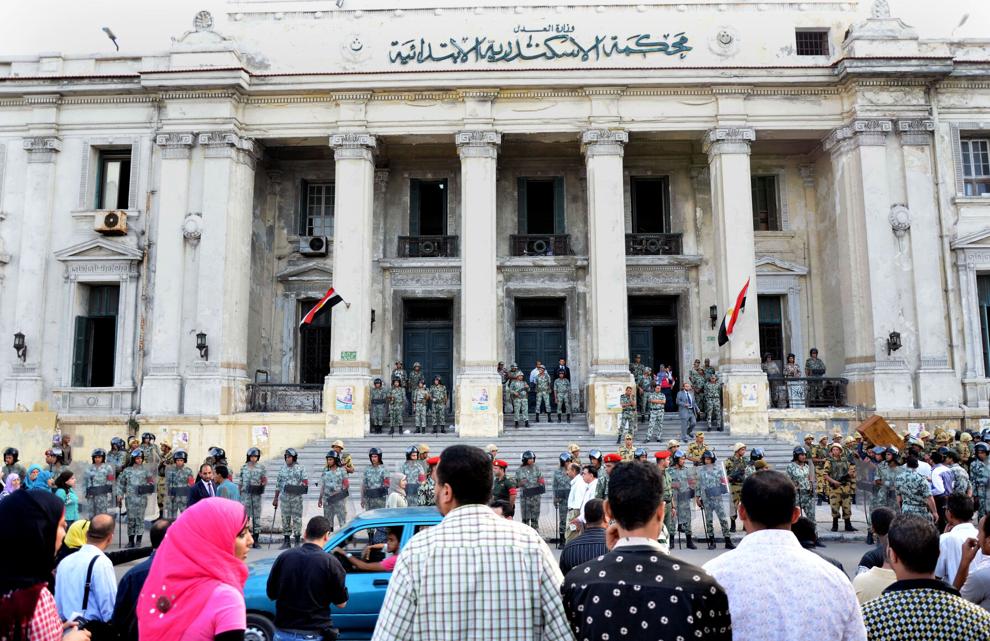 2016: The Chicago Cubs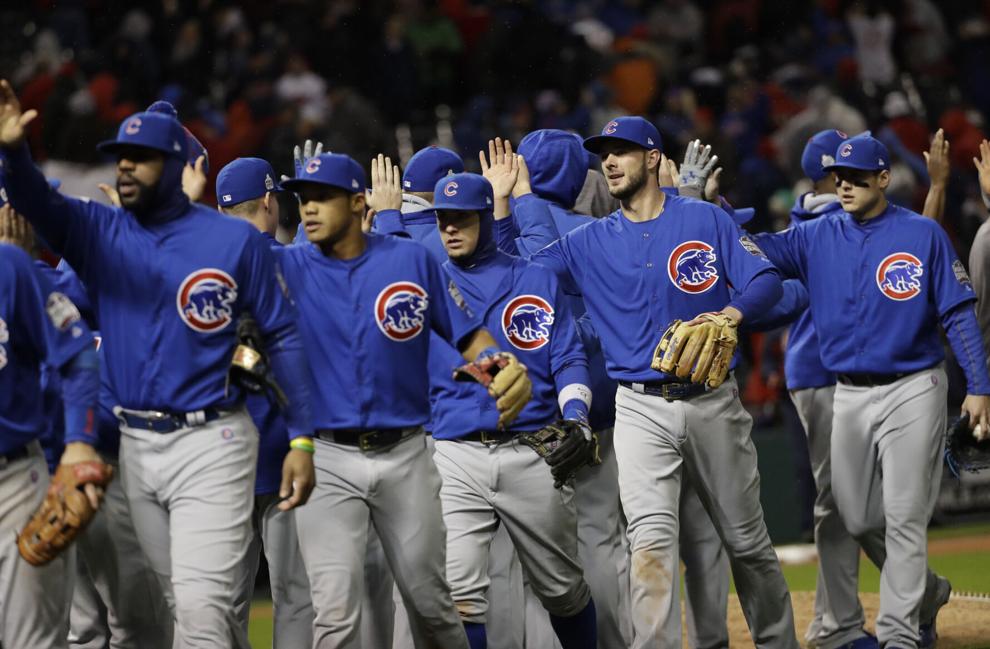 2018: Megyn Kelly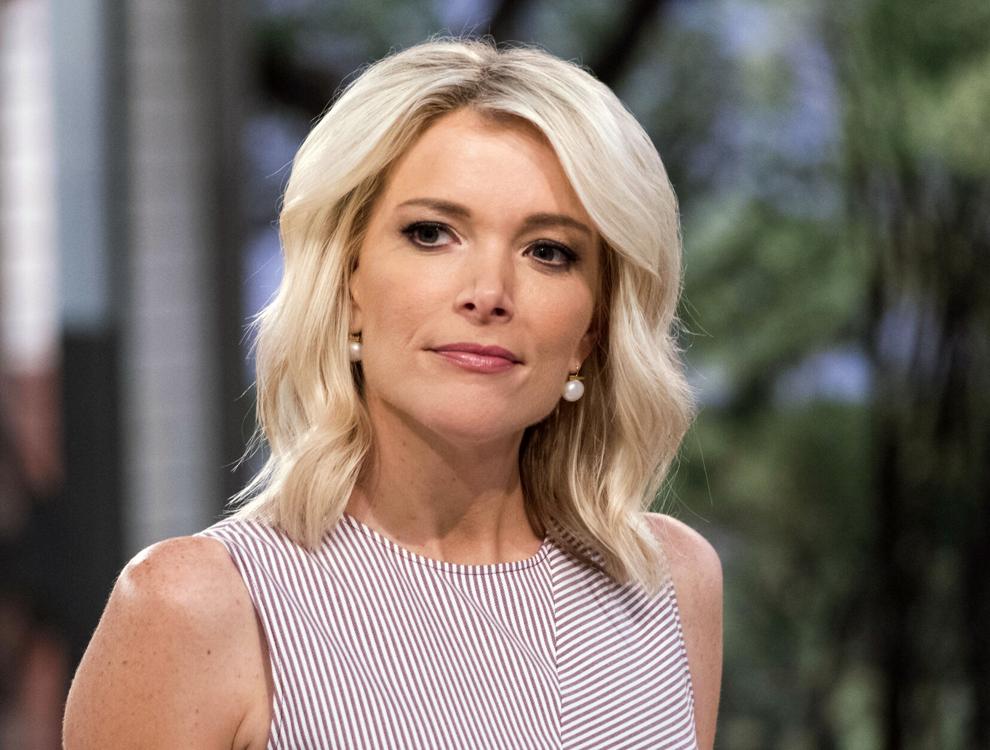 2020: Amy Coney Barrett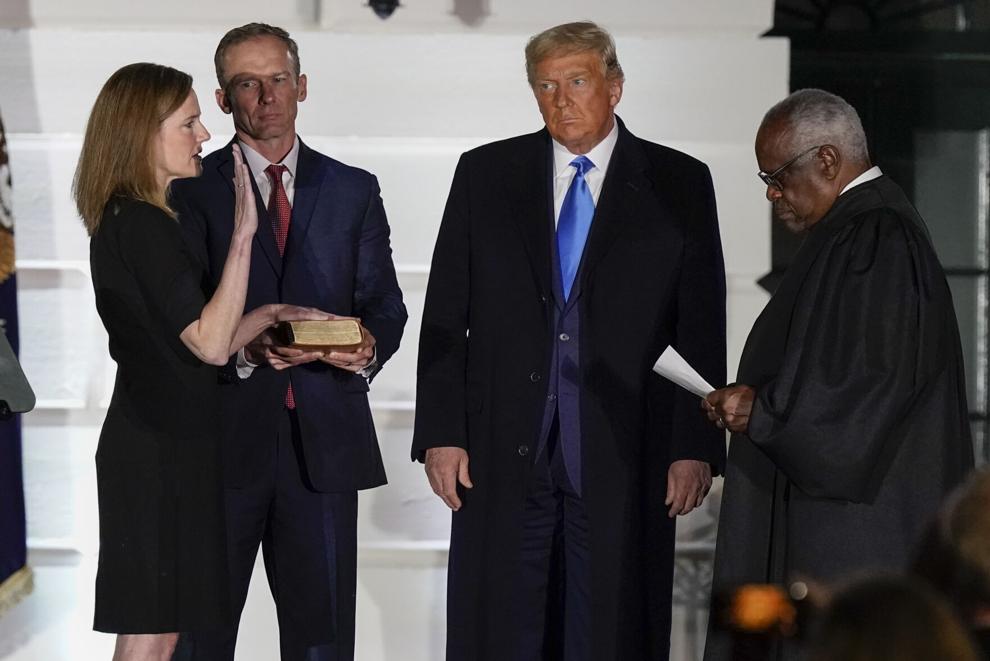 2020: Walter Wallace