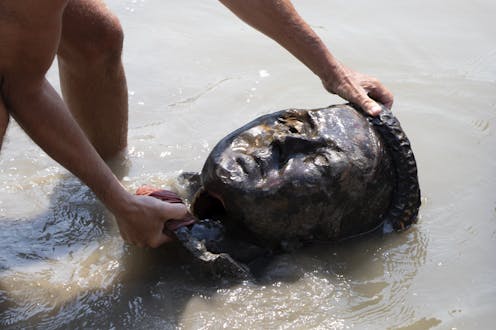 History students across Canadian universities want to see a better world. They are passionate and deeply concerned about social injustice and how they might study a more inclusive past. I should know. I've got many of them in my classes.
But in order to get there, we need to avoid getting into what some historians call the "history wars." As political scientist David B. Macdonald writes, these "wars" are "debates over collective memory within a national territory" in settler colonial societies like Canada and the United States. They can devolve into uncontrollable ideological, ethnic and generational divisions.
Recent movements against institutional racism in both countries highlight considerable opposition to traditional public representations of national pasts. People are openly questioning whether Canada should have statues of Indian Residential School architects, while in the U.S. monuments to Confederate generals and Christopher Columbus are being torn down in great numbers.
Despite all this, "The 1619 Project" is decent popular history. It comprises a series of accessible print and media curated to underscore the centrality of African American history to America's past. It charts connections between racism, white supremacy and the lived experiences of systems of incarceration, violence and poverty that so many Black Americans have faced.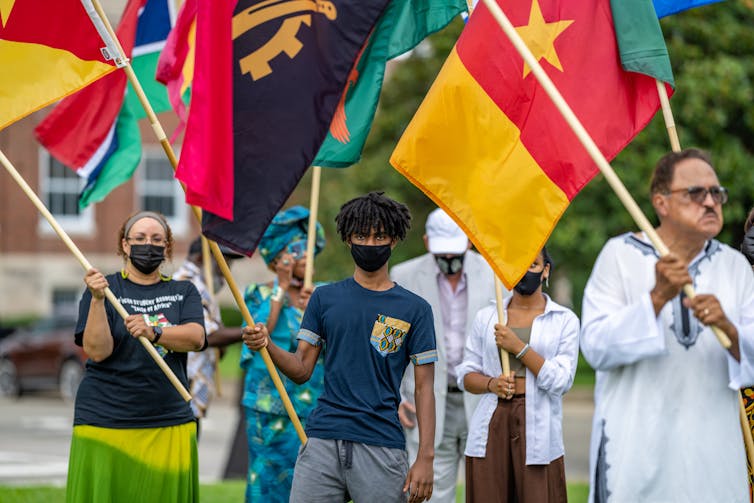 Overly dismissive and questioning
Unfortunately, the reaction to "The 1619 Project" has become overly dismissive and included not only the predictable right-wing pundits who seek to ban its use in public education, but a cohort of mostly white liberal academics who fundamentally question its accuracy.
This latter group penned an open letter to the New York Times when the project was first published in 2019. It was hard not to read their vehement opposition to the project as concern over how their academic legacies might be eclipsed by this new appreciation for popular understandings of racist pasts.
Historians like Peter Wood — whose work on colonial South Carolina remains foundational — have worked to limit the project's reach. This is likely because they perceive their academic authority to be undermined over a lack of formal consultation. A group of Trotskyists who interviewed a number of the distinguished scholars opposed to the project are also trying to limit the projects reach. Their focus is on challenging what they perceive to be the race reductionist tendencies of the project.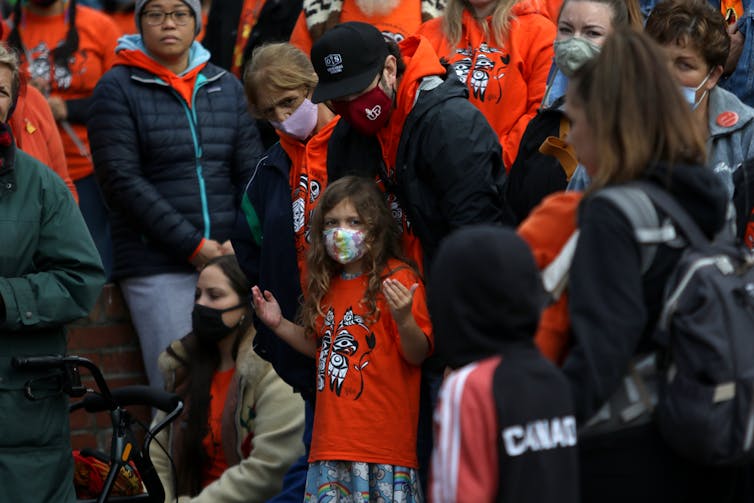 It's possible the growing interest in better understanding history to solve present traumas might suggest we are witnessing a change in Canadian and American public consciousness to fundamentally shift how North American (Turtle Island) pasts are conceived. Are future historians going to think about how popular and academic histories might interact to foster a more just future or will such engagements merely short circuit once they make it to the echo chambers of online discourse?
Beyond the sordid "history wars" of today, these seem to be foremost among the challenges for the next generation of scholars. As an instructor of both national pasts, I feel hopeful about this challenge.

Ian Rocksborough-Smith does not work for, consult, own shares in or receive funding from any company or organization that would benefit from this article, and has disclosed no relevant affiliations beyond their academic appointment.